Soundwalk in Marseille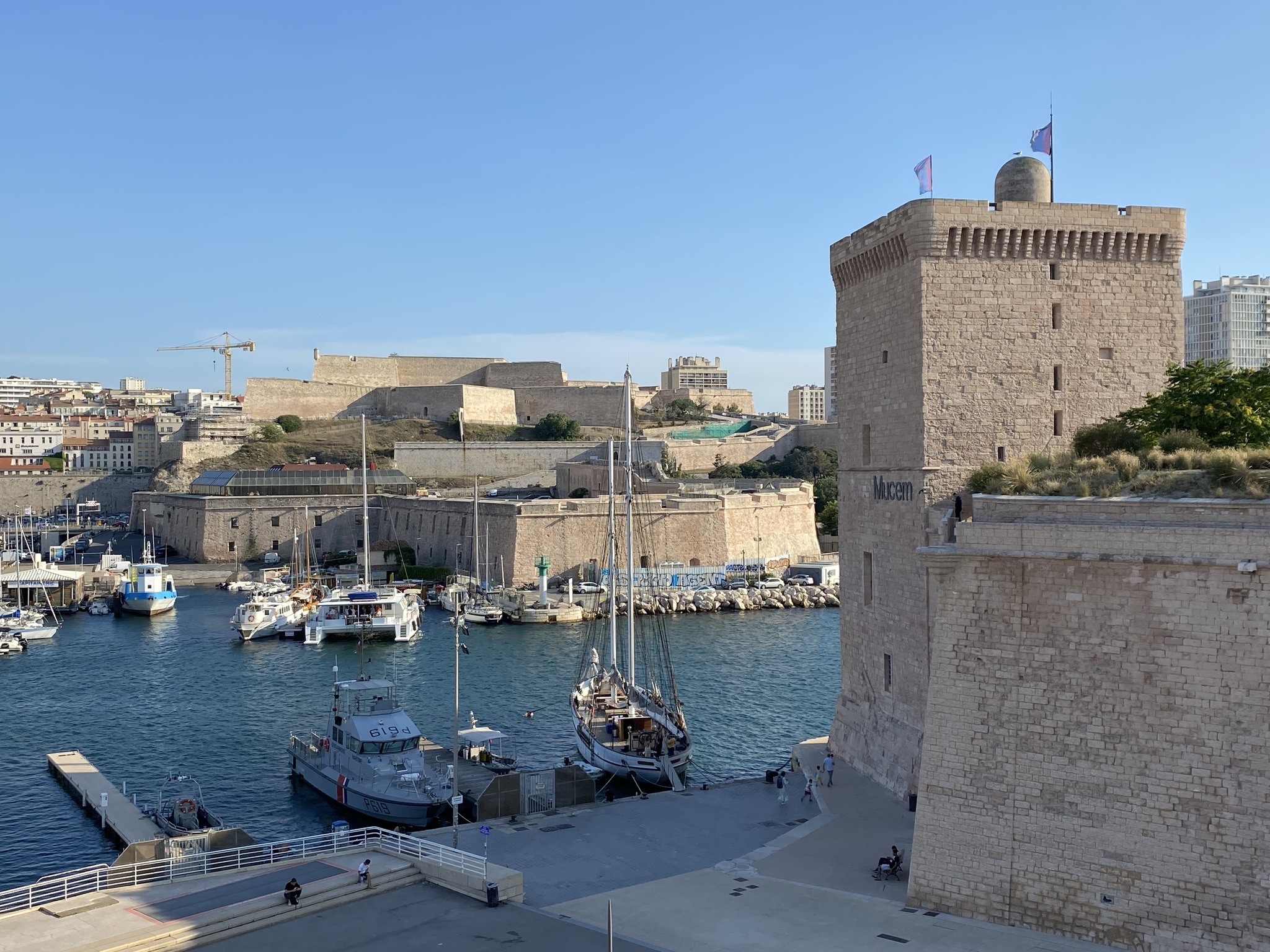 Valérie Manteau will be writing the text for an upcoming soundwalk based in Marseille.
An author, editor and columnist, she was a member of the Charlie Hebdo team from 2008 to 2013. From 2013 to 2018, she joined the Musée des Civilisations de l'Europe et de la Méditerranée (Mucem) in Marseille as publishing and distribution manager.
She is the author of two novels. In Calme et Tranquille (2016), Valérie Manteau writes a biographical account that combines intimate memories and collective drama. In Le Sillon (2018), the author focuses on the story of Hrant Dink, a Turkish journalist and writer of Armenian origin who was murdered for defending an ideal of peace. She associates it with her own wandering through the streets of Istanbul. The book won her the Prix Renaudot.
A project under construction with the support of La Citadelle de Marseille and Chroniques .
Support: The City of Strasbourg, the Région Grand Est, the ERDF, the Collectivité européenne d'Alsace and the DRAC Grand-Est.
Sounwalk available in 2024 on the dedicated application – GOH