Soundwalk in Belfort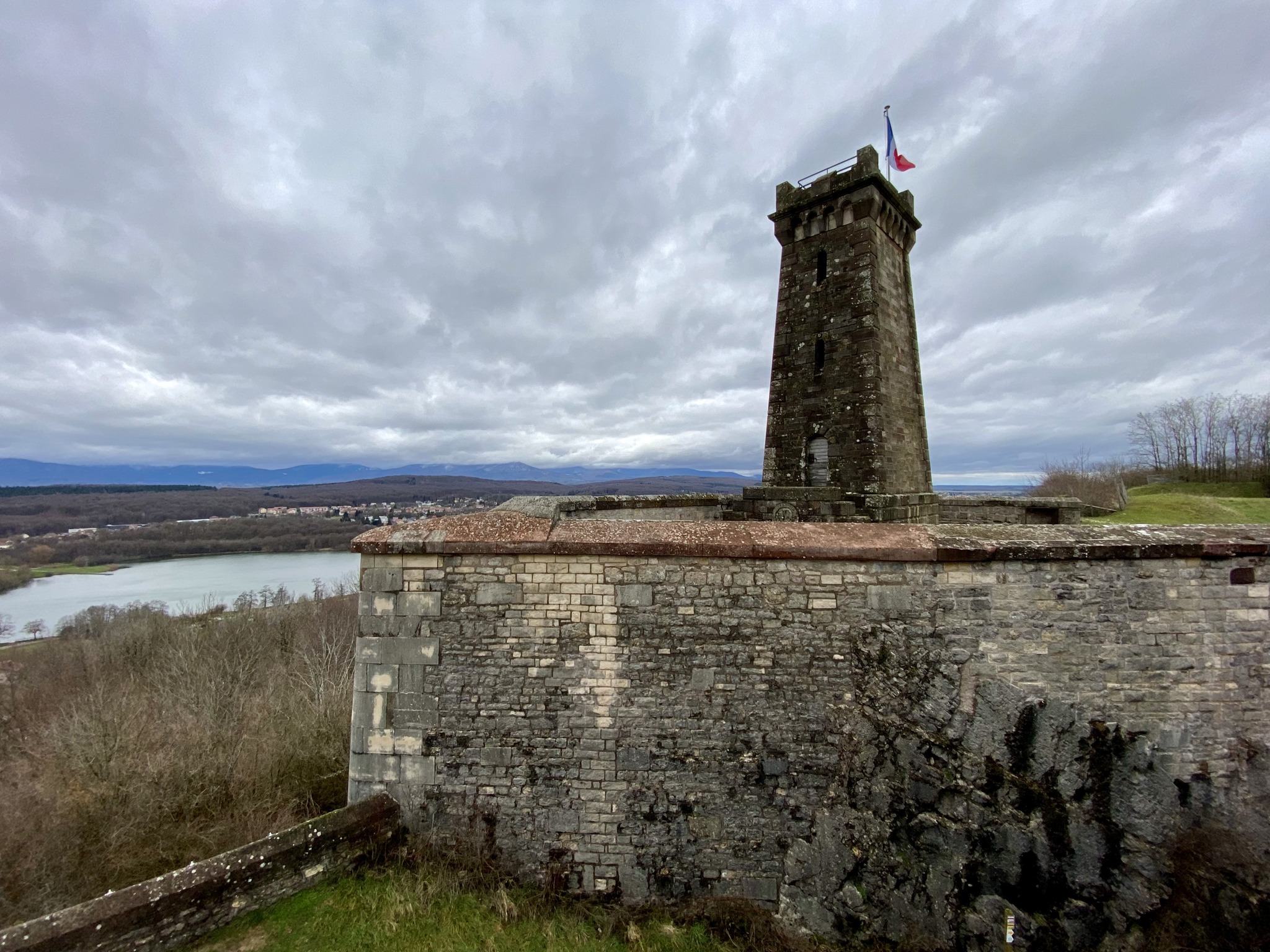 In a similar approach to his last collection, Splines, Luvan will be writing the text of a new geolocalised soundwalk exploring the language of life around the Etang des Forges in Belfort, with Gaëtan Gromer and Antoine Spindler creating the music.
A project in development with the help of the Espace multimédia Gantner.
Support: The City of Strasbourg Ville de Strasbourg, Région Grand Est, ERDF, Collectivité européenne d'Alsace and DRAC Grand-Est.
Soundwalk available in 2024 on the dedicated application – GOH