Acid Reine Cie.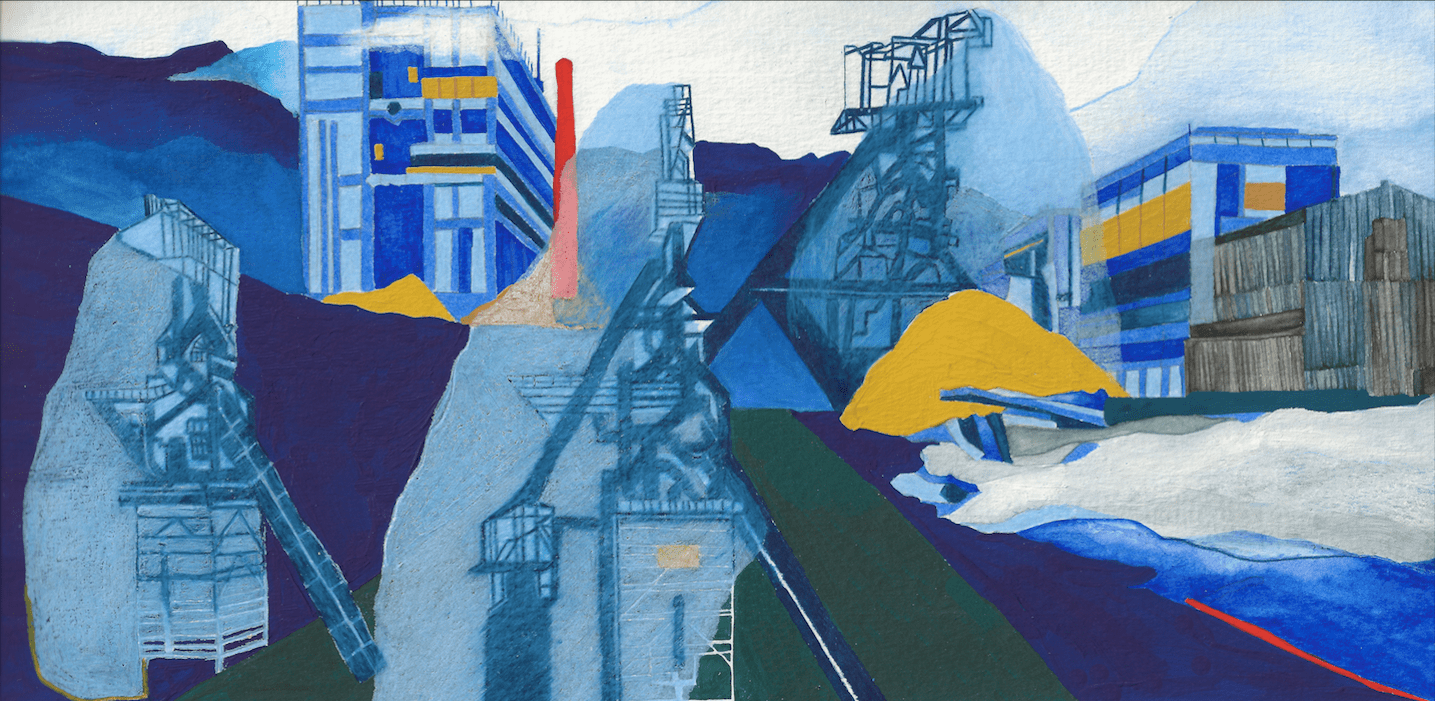 Illustration: ©Valérie Etterlen
SCIENCE-FICTION . ANTICIPATION . DATA
10 years old +
Duration : 30 / 45 minutes
Welcome to Belval, home of the Acid-Reine company, the most promising digital company of recent years. Why exactly did you come here? And what do you know about the Acid-Reine company?
In this futuristic soundtrack, an innovative company offers to recycle your digital data into almost unlimited green energy. But this success is tinged with mystery: of the two founders of the company, one went mad, and the other disappeared in unexplained circumstances…
The story invites us to 'cross the border': between the visible and the invisible, the real and the imaginary; between Belval and the rest of the world. The musical composition conveys the strangeness of the neighbourhood: a modern, changing, multi-layered place on the borders of the unreal.
Acid-Reine Cie. was created as part of the In the field project for Esch2022, European Capital of Culture.
Read more
Text: Sebastian Dicenaire
Music: Svië (Gaëtan Gromer, Antoine Spindler)
Sound recording: Marc Namblard
Illustration: Valérie Etterlen
Voices: Matëo Granger, Yann Hartmann, Pauline Leurent (French version), Richard Doust, Ella Perrin (English version)
Voice Studio: Innervision
Artistic director: Gaëtan Gromer
Production: Les Ensembles 2.2
Acknowledgements : The Belval Fund